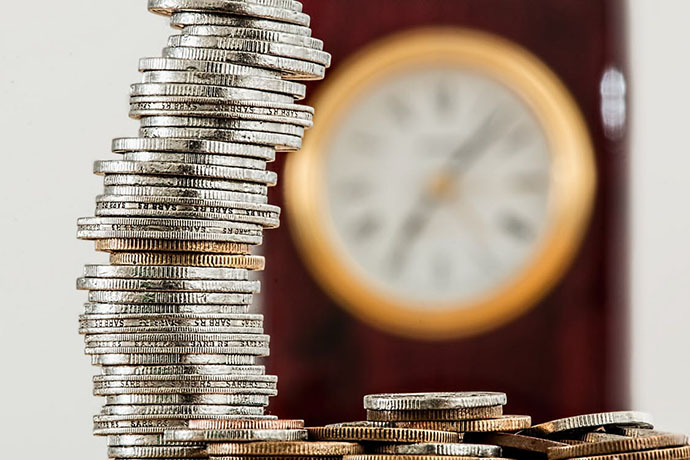 Personal Wealth and Finance
Join our network of individuals who take their personal financial planning and wealth serious - whether you have an appointed FSP or are in need of tailored advice.
More...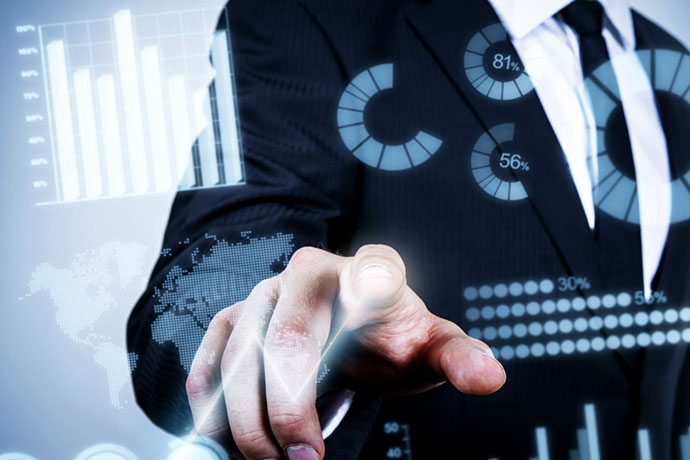 Financial Service Providers
Explore our service offering for FSP's business management, client management and compliance.
More...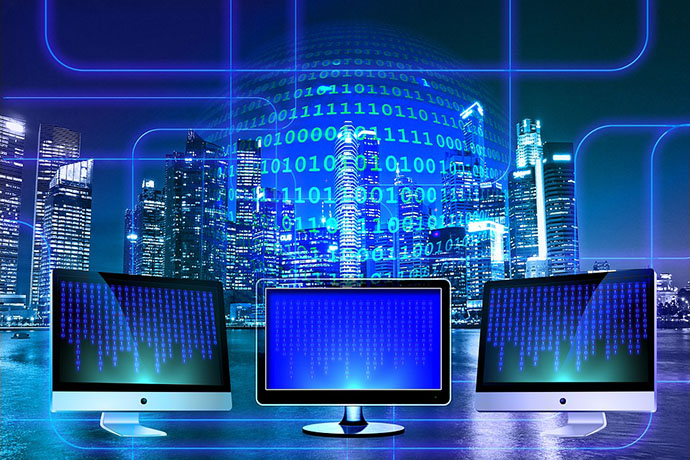 Business and Financial Management Systems
Improve your business' Finance, Industrial and Information management and control systems. Integrate smarter and work more efficiently.
More...
Visit any section above to learn more about our business divisions, click here (About page) for more information about the RIFIN Group and our business practices, or click here to contact us directly for a personal consult or any other questions you may have.