The RIFIN TEAM

Our dedicated members and service personnel include:
Ilse A. de Klerk (Director & Key Individual)
Expertise:
Personal Finance, Risk Management, FSP Business Management & Compliance and Intermediary services
Experience:
Insurance Industry since 1999, Distribution, Business Management & Compliance since 2005
Official:
Certificate: Financial Planning, Regulatory Exams: Key Indivdual; Representative
Description:
Ilse believes her success at maintaining immaculate records and correct financial documentation for every client stems from her passion and dedication - but the real truth is that she is tenacious, like a dog with a bone, she just can't let anything slip by and treats every detail as if it is the only detail and it specifically matters the most!
She loves the rigorous, the thorough and the complete - prefering to scour every inch of a document for a mistake where the rest of us would have given up long ago, and experiencing sheer bliss when she finds one.

Image courtesy of www.FergusTheHorse.com by Jean Abernathy.
Marius Bester (Labour Law)
Expertise:
Labour Law, Labour dispute resolution and Human Resources
Experience:
Advanced Labour Law (UNISA), Certificate: Labour Dispute Resolution (Stellenbosch) - Practicing since 2012
Official:
Member of AHI - Employer Organization
Description:
Marius is passionate about his beautiful Wife Yolande, Labour Law, Human resources and getting muddy in his favourite 4x4 (often not in that specific order). He enjoys working hard, and playing even harder and is always willing to fight for justice.

Image courtesy of www.deviantart.com by Eric Roffel.
Erika Botha (Compliance Officer)
Expertise:
Providing guidance and support to independent financial advisers regarding compliance with statutory requirements
Experience:
Legal degree and Attorney in 2000. Trust Officer at BOE, Senior Legal Advisor with Old Mutual, Compliance Officer with Masthead and currently director of Infinitus Risk Management Services
Official:
BCom Law, LLB, Tax Diploma and Certificate in Compliance
Description:
Erika enjoys her work and the diversity thereof immensely. She likes getting creative in both the artistic sense, and in finding solutions and new creative ways to work. She is an avid nature lover and loves family time in the great outdoors - but most of all, she enjoys riding her beloved Big-Boy. Here he is getting a hug...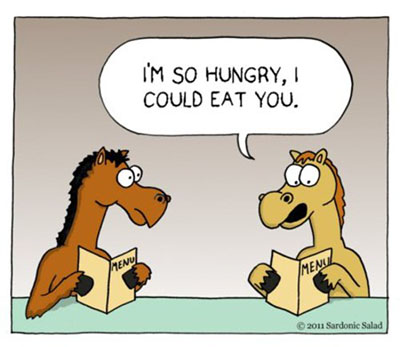 Image courtesy of www.toonpool.com/ by Sardonic Salad.
Lulu Kritzinger (Estate Admin)
Expertise:
Deceased Estates, Wills and Trusts
Experience:
Estate Administrator since 1987. Electus Trust, Previously Bankorptrust, ABSA, Legatus Trust & Sanlam Trust
Description:
Lulu has vast experience as a Senior Estate Administrator with regards to reporting of Estates, Usufructs, Redistribution and Maintenance claims, Drafting of Estate Accounts, and Reconcilliations.
She worked for various Trust companies, Accountants, Brokers, Attorneys and Advocates. She has a specialised back-up for the unusual occurrences in Estates and customise plans to assist the beneficiaries. Lulu is the person who knows how to smooth things over, and make the pain of Estates go away fast and efficiently.

Image courtesy of www.nickerdoodlecartoons.com by Nicker-Doodles.
M. Riaan Smith (Systems Integration)
Expertise:
Systems Analysis, Business Analysis, Automation, Data acquisition, Control and System Design
Experience:
Systems Analysis since 2002, System Design since 1993 (B.Sc. CompSci.) and Programming
Description:
Riaan's love for Mathematics, Physics, Science in general and Computing systems specifically (and an unhealthy dose of workaholism) defines and drives his contributions to the processes inside RIFIN and with our clients.
Riaan started his intense interest in everything mechanical, mathematical and computable before his voice broke. He believes he is on a noble quest to rid the World of every inefficiency and is happiest when fully focused (read: lost) on a particularly difficult problem or puzzle.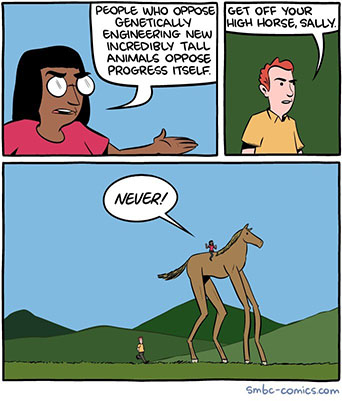 Image courtesy of www.smbc-comics.com/ by SMBC Comics.
Erika Botha (Education & Facilitation)
Expertise:
Leadership & Management Development and Training, Coaching and Soft skills Training
Experience:
University of Stellenbosch Business School faculty since 2013, Leadership, Management and Team Development since 2008
Official:
BA Communication 1995, BA Hons. (Industrial Sociology) 1996, M.B.A. (Cum Laude) 2008, Results Coaching Certificate (ICF) 2012, RE5 with FSB, Facilitate Learning and Registered Assessor (Service SETA), Accredited ENNEA International Practitioner (Level 2)
Description:
Erika has facilitated Leadership, Management and Team Development training programmes for various clients, including: Standard Bank, FNB, African Bank, Goldfields, Sasol, SAB Miller, Auditor General S.A., Business Connexion and Rennies Travel.
She is an experienced manager, understanding how to translate business requirements into tangible results; how to bring out the best in employees and inspire teams.
Currently, she is a Management Consultant and Facilitator of Management, Leadership, Team development and Soft skills workshops.
Her passion for learning and development is matched only by her passion for getting wet while paddling a yeti over a large body of water - that's not a euphemism, a yeti is apparently an actual type of canoe.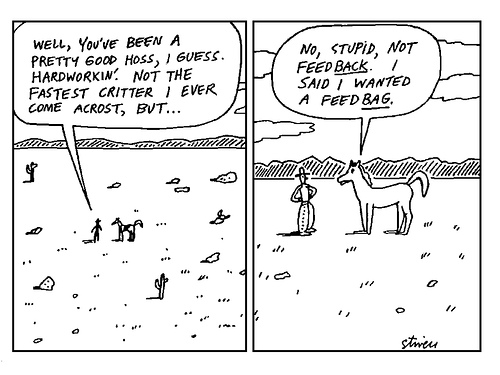 Image courtesy of www.flickr.com/ by Karl Horton.
Karen van der Hoven (ERP & Supply-Chain Specialist)
Expertise:
Inventory, Purchasing and Supply Chain
Experience:
Cosmetic & Personal Care since 1995, 20+ Years Manufacturing environment (B.Com, CIPS NQF 7)
Description:
Karen consults on Inventory, specialising in Excess management and Supply Chain challenges. One of her ventures creates synergy between manufacturing companies by creating the biggest coordinated database of raw materials in S.A. which further helps to reduce excess Inventories for our clients.
Karen's attention to detail is legendary (and frustrating if you try to take the quick and easy shortcut - it won't ever slip past her).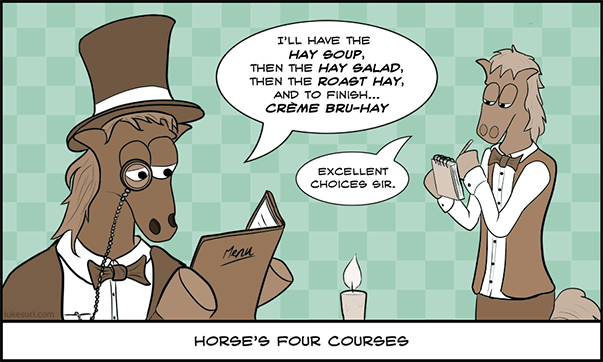 Image courtesy of www.lukesurl.com by Luke Surl.
Danita de Wet (Personal Tax)
Expertise:
Personal Tax
Experience:
Personal Tax Practitioner (TaxTips) since 2009, Finance Degree 2007
Official:
Tax Practitioner #BB035788, SAIT No: 18163719
Description:
Danita can do your Taxes, and she can do it right. What more needs to be said? That already makes her Superwoman to the rest of us. She won. Nobody else can ever be more important than that!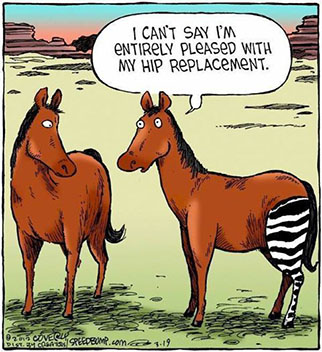 Image courtesy of www.speedbump.com/ by Dave Coverly.