Personal Wealth and Finance
We're passionate about wealth. At RIFIN you'll be surrounded with capable, attentive individuals to assist you in creating, maintaining and growing your personal wealth.
Wealth and Finance products and services: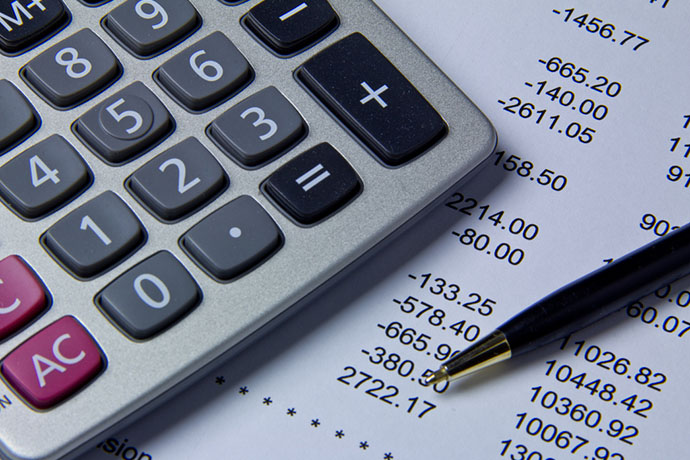 Life Insurance
Life Insurance protects you and your loved ones in the event of Death, Disability, Income loss and Illness. The What-Ifs in life...
More...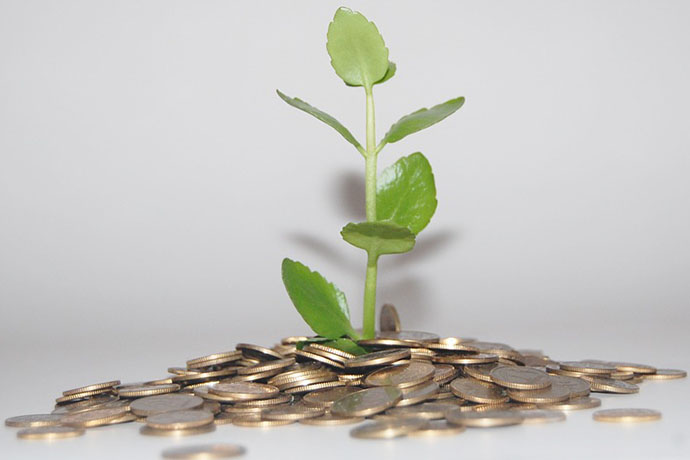 Investment
Take the "Technical" out of Wealth and Investment management in modern markets.
More...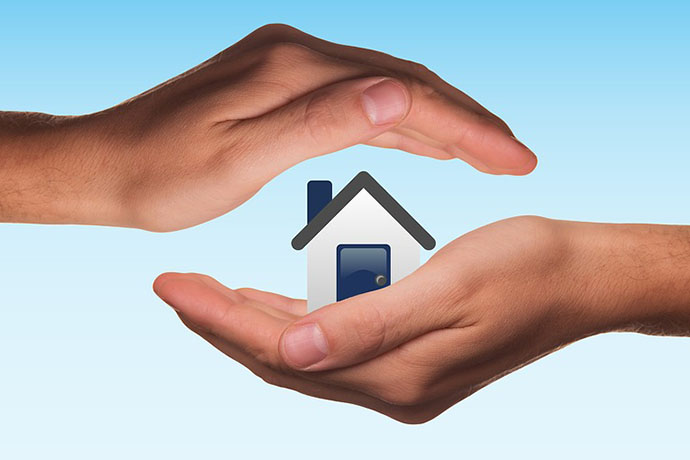 Short-Term Insurance
Protecting your Worldly possessions is as much a priority for us as it is for you.
More...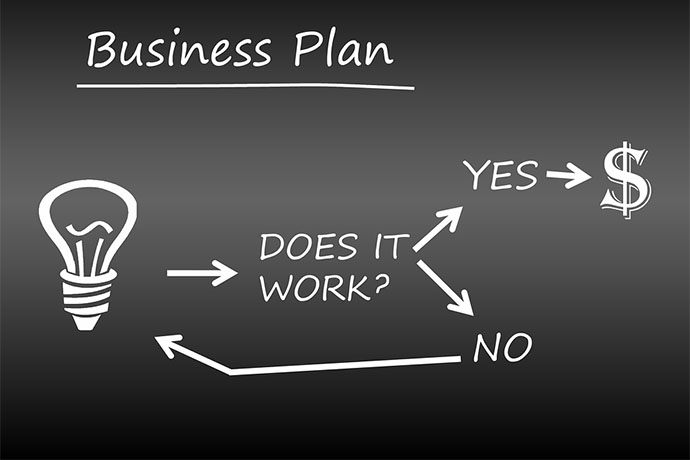 Business Owners
Explore our services to Entrepreneurs and Business-Owners.
More...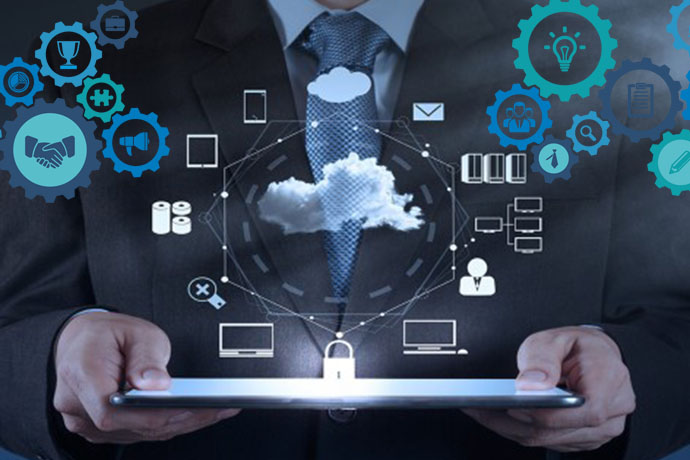 Member Service Offering
Personal member service offering - Enjoy personal service and assistance with all your financial needs.
More...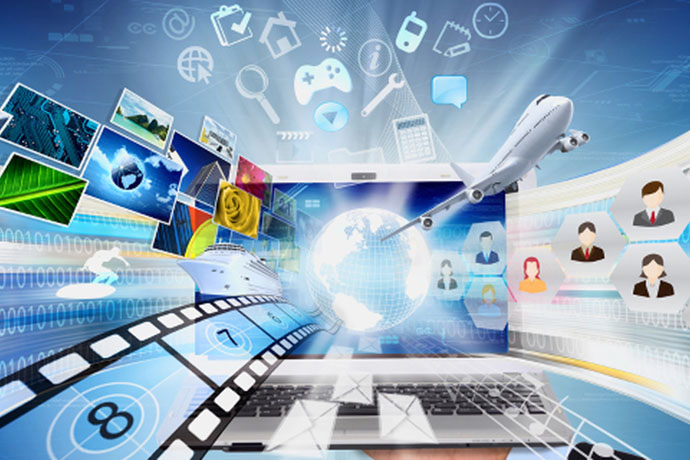 Tools & Downloads
Personal wealth calculations, tools and useful documentation and downloads.
More...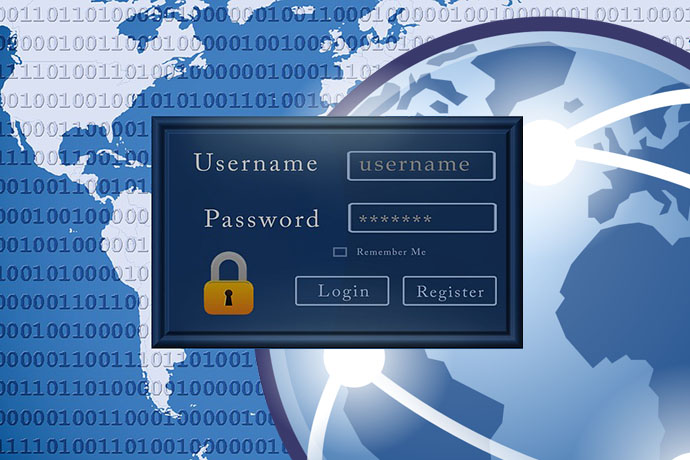 Portal Log-in
Already signed-up and enjoying those personal services?
Log in to your RIFIN Account...
More...