Personal Service Level Agreement
Which services would I receive as a RIFIN member?
At RIFIN we would like to be your comprehensive partner in all your financial needs and to assist with a holistic plan to create and maintain your personal wealth.
Each service level agreement is tailored to your requirements.
Our services mentioned below is an indication of the services and member benefits that you would enjoy. These services may change from time to time (mostly to include new options), so return here regularly to see if a new service you are specifically interested in has arrived.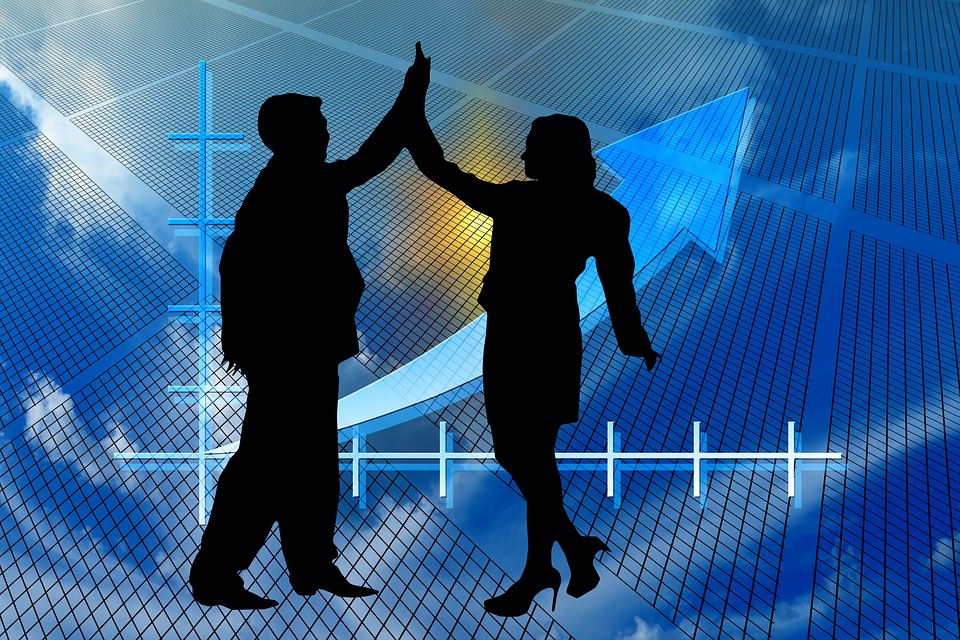 A - Direct assistance by RIFIN consultants:
Design with you a Financial Plan to achieve your short and long-term goals (which may include any or all of the items below)
Explore the best Short-Term Insurance options
Explore the best Long Term (Life) options
Guide you with Investment Advice & Management solutions
Assist in understanding Personal Finance complexity (Such as RA, PAYE, etc.)
Help understanding complex Financial Products (Know the benefits and pitfalls, and Know what the fine-print says...)
Assist with Fund switches / redirections / encashment / withdrawals
Fiduciary Assistance (Last Will and Testament)
Employee Benefits (For your domestic or other employees)
Personal or Business financial-advice related Enquiries

Assistance with your Personal Tax

Personal Tax Guidance and Expense advice
Personal Tax Calculation
Submission of Personal Tax to SARS
Liaise with SARS on your behalf
B - Functionality available On-Line:
Your Financial Plan - Track your financial position against your Financial Plan
Products - Access or Review your current portfolio of products from anywhere
Budget - Adjust and Track your budget performance, Access it anywhere
Bank Tracker - Import your bank-statements, Classify, Annotate and Track expenses
Payroll - Add a simple Payroll for your domestic or other employees: Create, Track, Mail or Print Pay-slips
Information Store - Upload your important documents and never lose them again
Give Access - Everything you do on-line with us is protected by the POPI Act (Act 4 of 2013) and our Privacy Policy, it is also encrypted using highest-strength industry Cyphers and Keys - but when you want to share your information (or parts thereof) with someone (Your new broker or bank-manager, for example), simply follow the sharing consent options and have it all done in a few simple clicks rather than spending time finding, scanning, filling-in and mailing the documents every time. If you wish to share with a Financial Services Provider (FSP) that also happens to be a client of RIFIN, you could simply allow them access, and later disallow access should you choose to.
Need something you are not seeing here? Contact us with your request...

C - Automatic services by RIFIN consultants:
While you are at the beach...

Track property valuations and notify of market changes that may influence your financial plan
Track Long Term Insurance relative values and notify of significant changes
Track Investment performances
Track Funds and notify of significant performance drift
Review possible Fiduciary changes annually
Review Financial Plan annually
Notify of new Products or Product-Enhancements that offer new financial advantages in the same areas as your portfolio make-up
Notify of new Products or Product-Enhancements that directly improve upon your current set of financial products