Service Offering for Financial Service Providers (FSP's)
At RI Financial Management Services we understand and respect you and your clients. We will only ever supply the specific services agreed on.
Continuation of your business and servicing your clients when you are not able to, is a great concern for any FSP, and we understand and respect those concerns and aim to alleviate it. When you are unable to service clients for a period, you can still have your clients serviced with peace of mind, knowing that:
They will be attended-to professionally and won't need to look elsewhere,

By a registered and licensed Financial Services Provider like yourself,

Without the fear of losing your client.
(Apart from our immaculate record and our promise, you can trust in simple reason: we have nothing to gain from winning a client of yours at the cost of losing both our reputation, and you as a client.)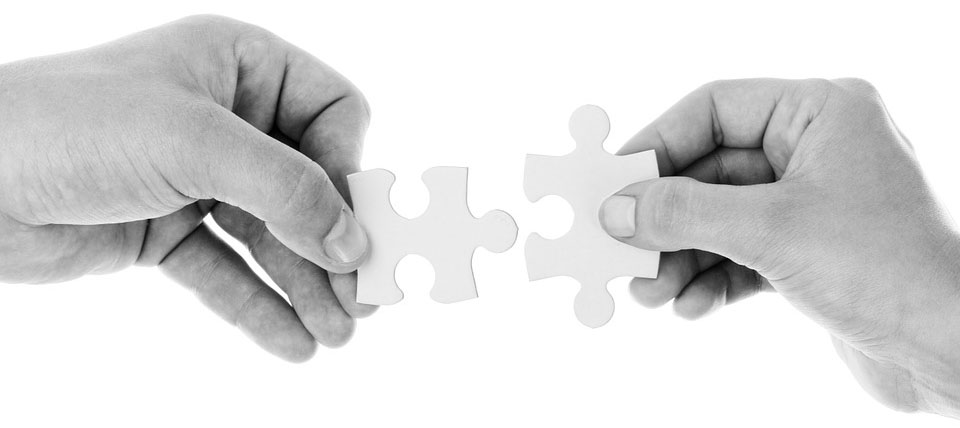 The mentioned services below may change from time to time with the written acceptance of the Financial Services Provider and RIFIN.
Areas of Service:
Short Term Insurance
Long Term Insurance
Investments
Fiduciary
General Administration
Client Servicing
Client Reviews
Client Correspondence
Client File maintenance
Assist or Maintain back-office systems
Coordinate & prepare for client meetings
Fund switches / redirections / encashment / withdrawals
Gathering of client information and FICA requirements
Risk Rating / Profile questionnaires
Gathering of client information for financial planning
Transfers Section 14 / Directive 135
General Administration if requested
Assist with new business enquiries and follow-ups
Assist with existing business changes and follow-ups
Assist with book conservation
Assist with Financial (FSP) Services with any client enquiry
Assist with Financial Needs Analysis data capturing
Assist with Financial Needs Analysis planning
General Advice:
Advice would be given on RI Financial Management Services license
Assist with any advice related enquiry
Initiate and process new business
Initiate and process existing business reviews