What would happen if I do not have a valid will?
If you die without a valid will, your estate will be distributed in terms of the laws of interstate succession.
What does that mean?
An executor will be appointed by the Master of the High Court as well as, if applicable, Trustees, Guardians or Fiduciaries.
The executor will follow the rules as per the Interstate Succession Act.
The executor will first look at close family, spouse(s) and children and then look at other family relations.
If there is no eligible person to inherit then the proceeds of the estate devolve on the state.

What are the duties of an executor of a will?
The executor will be representing you, for you are deceased, in ensuring that your account, dept, taxes, are paid and to execute your wishes.
Your estate must first resolve all the applicable payment, bills, valid claims, debts, and taxes.
Resolve all accountability with authorities.
Executing your wishes.
If applicable, realise assets which require to be realised, to be able to execute your wishes.
Other than executing my wishes, what must be paid?
Just to mention some possibilities:
Debts
Masters fee
CGT
Possible claims against the Estate
Maintenance-child /Ex-spouse
Executors fees
Estate Duty
Property Transfer Fees
Accrual Marriage claim
Business Loans and Surety
Possible Usufruct rights
It is therefore important to have a financial plan in place and reviewed when there is changes in your life.
It is also needed to review your insurance and investment nominations for different rules would apply to different
type of product contract legislation.
Your last will and testament wishes and your beneficiaries on your insurance and investment must be comparable.
You could have the best intentions in you Last Will and Testament but to actually implement your
wishes could be problematic and your loved ones would be affected.
Why use RI Financial Management Services to draft and execute my will?
We at RI Financial Management Services provide personal attention and treat your estate as if it is one of our family member's estate.
We have our own dedicated administration partner namely Electus Trust which have been administering estate since 1987.
We don't just draft last will and testament, we also see if there is liquidity in your estate.
We do not want to publish ESTATE AUCTION, due to not enough liquidity in your estate.
Things to consider.
D-day - Time after the Event
Can my family handle the "Sorting out"?
Can my family continue the normal monthly bill payment right after the event?
Did I keep a file of all my documentation and passwords?
Spouse - Assisting my spouse
Did I select the right person to assist my spouse in my estate matters?
Will the executor have my beneficiaries' interest at heart, or would they just be another number?
Did I consider possible claims from my ex's?
Children - Protecting my minor children
In the event of no parent, did I choose the right guardian?
Will the guardian facilitate the funds for my child or for themselves? Rather have 2 trustees to sign off on transactions.
At what age would my child really be responsible enough to manage his/her inheritance?
Trust - protecting my legacy
Should I have a Trust now to protect my legacy for the future?
What would be the administration cost involved?
What would be the tax implications to transfer my assets now or at my death?
The trustees that I nominate, can they handle the responsibility?
Living will - Life support
Have you thought what must happen if you are not "with" your living loved ones but your body is still working by means of machines?
The living will is only valid if you are still able and capable of making your own decisions.
Fees
We do ask a fee for drafting your documents for we also include an estate duty calculation to enable us to confirm the liquidity in your Last Will and Testament.
We also incur fees payable for the use of TransUnion and Windeed enquiries.
First draft : From R500
Amendments : From R100
Specialised : From R1 000
Outsourced Specialist : Their rates
Specialised Amendments : From R250
RIFIN will action the annual review of the Will
Executors Fee 3.5% (Excl VAT) of gross estate value and 6% (Excl VAT) of income accrued and collected after death.
Application will be processed when proof of payment was received.
For Banking details please email us at admin@rifin.co.za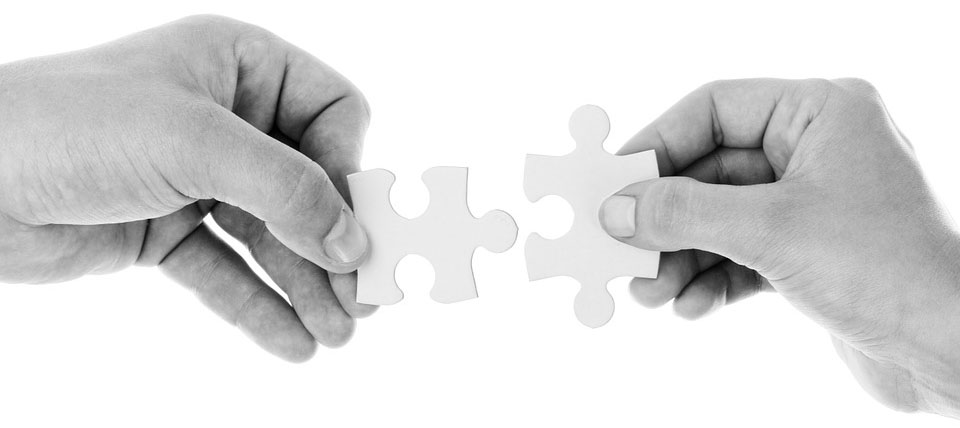 Start your will application now